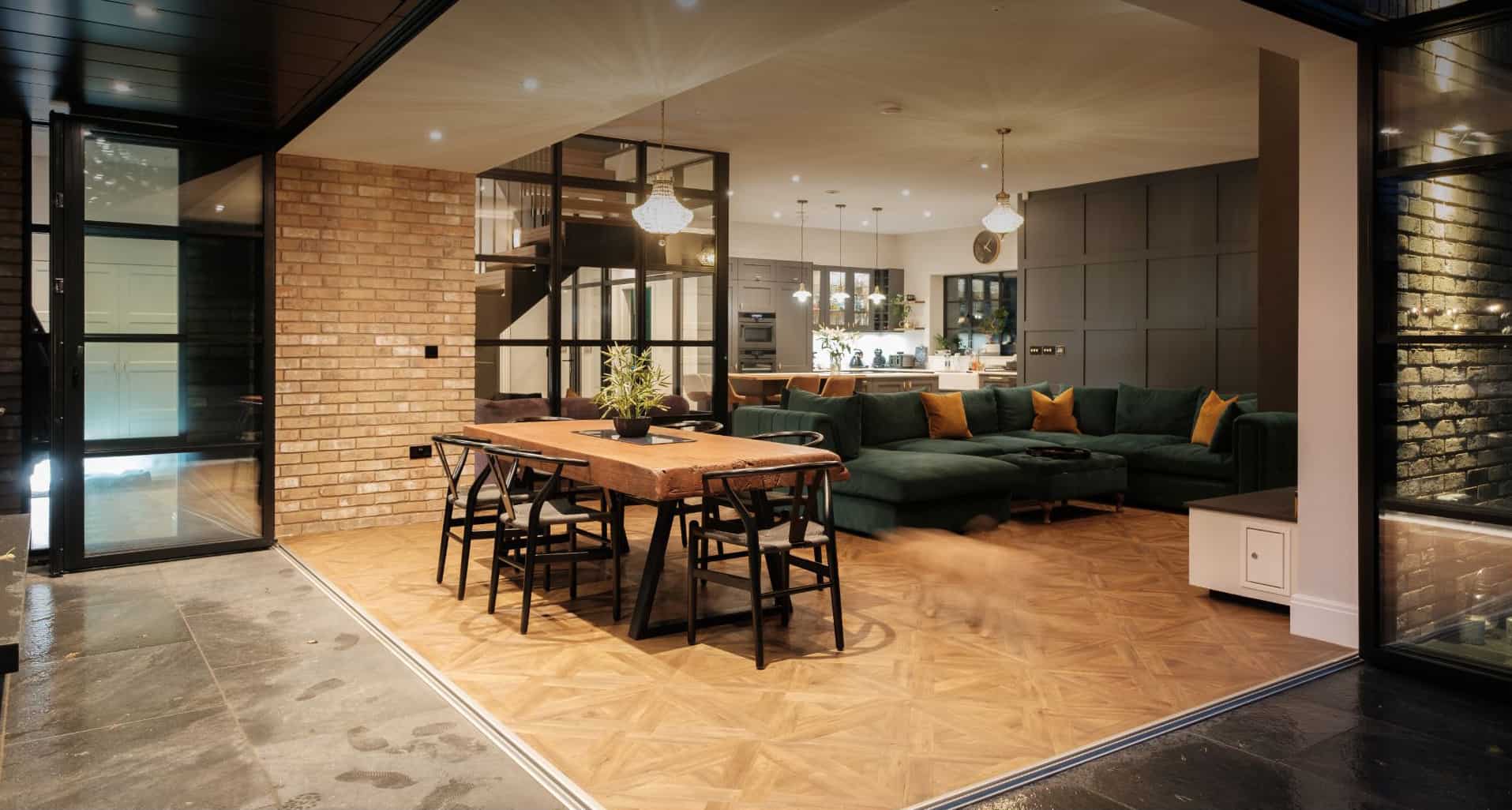 Innovation Architecture was formed in 2013 by directors Daniel Burrows and Nick Thomson, both having a desire to help clients create beautiful homes and amazing living spaces.
The company has developed and expanded over the years, and we are proud to receive most of our work through recommendations from past clients.
The practice now consists of a team of 5, offering a breadth of skill and experience in residential architecture, contemporary design, building conservation, specialist technical detailing, and much more. As a team we strive to offer our clients the best level of service, and always aim to exceed their expectations.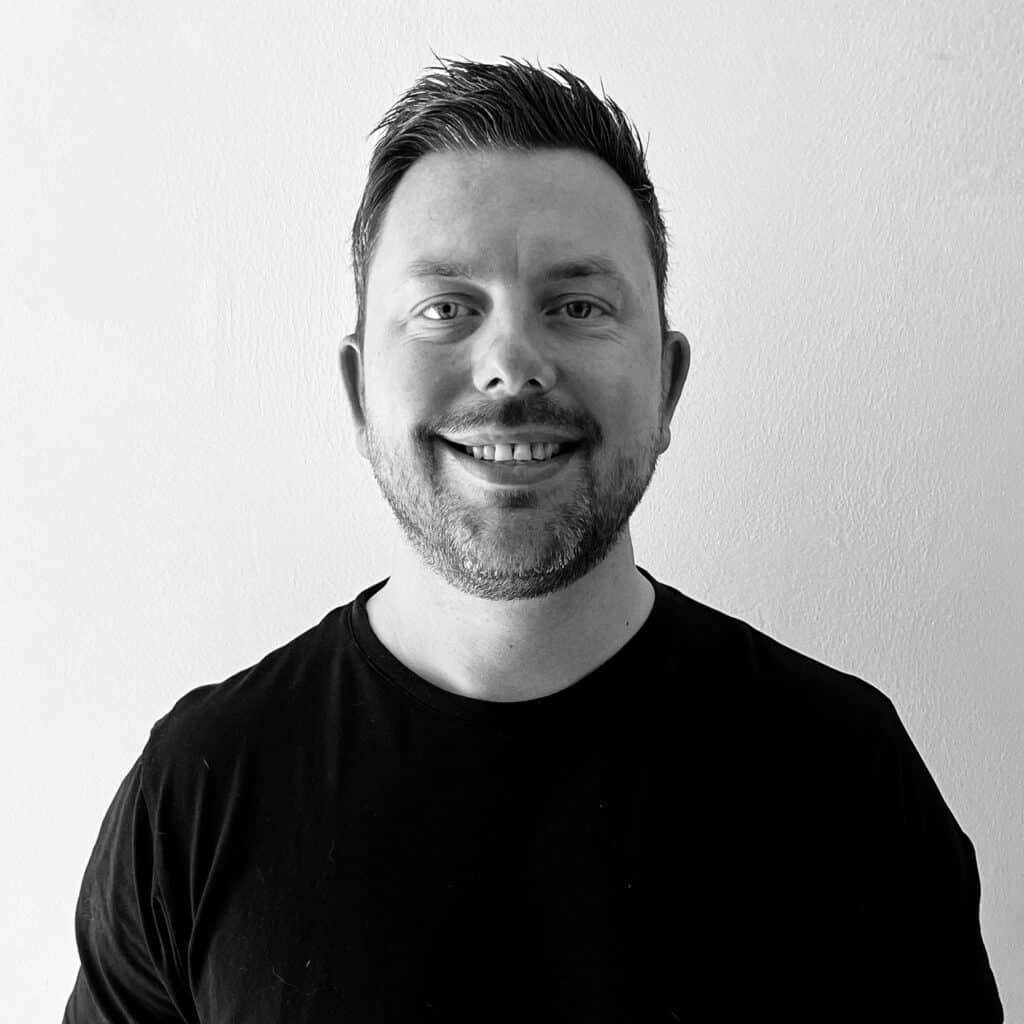 Daniel Burrows
Director
Daniel studied architecture at Hull School of Architecture, and worked at several Yorkshire based practices before setting up Innovation Architecture in 2013. Dan's passion is creating spaces with wow factor for our client's, with an eye for detail and a track record that speaks for itself.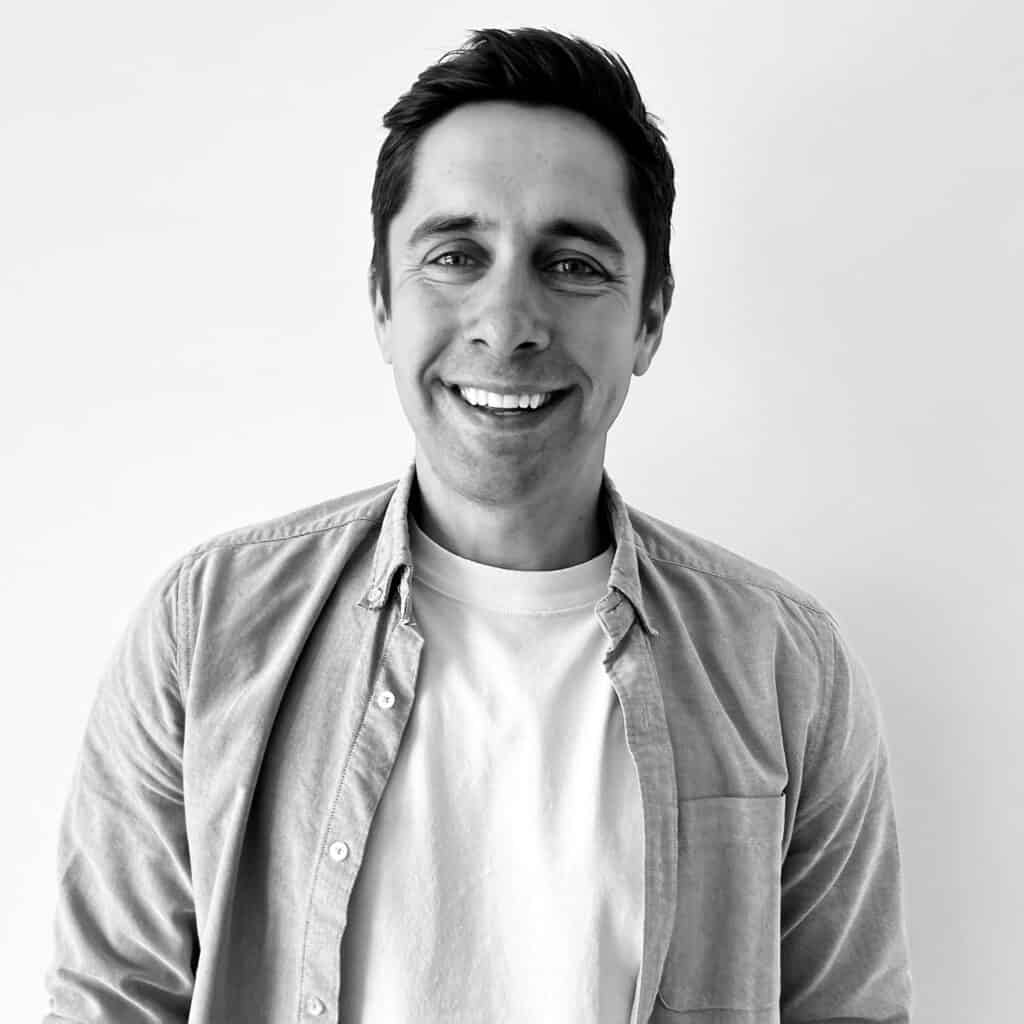 Nick Thomson
Director
Nick has built up a reputation for top quality residential architecture, developing his skills working for a local practice before forming Innovation Architecture in 2013. Nick excels at taking a client's brief and turning it into a project that far exceeds expectations, backed up by our past clients' testimonials.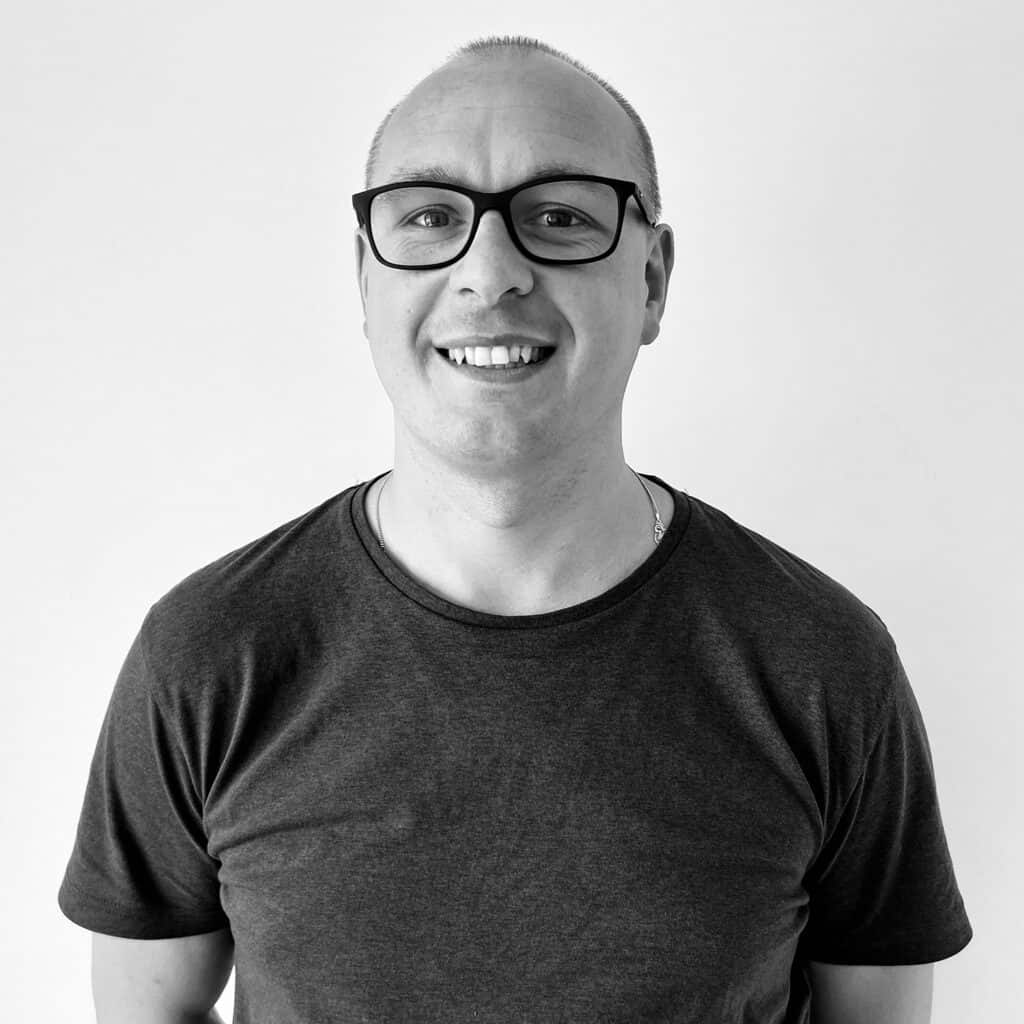 Thomas Davey
Chartered Architect
Thomas studied architecture at Lincoln and Sheffield, and has worked at practices in Yorkshire and Lincolnshire on projects of various size and scale. Thomas' interest is in the fine detailing which brings a level of quality to any project large or small, ensuring the spaces we create for our clients stand out from the crowd.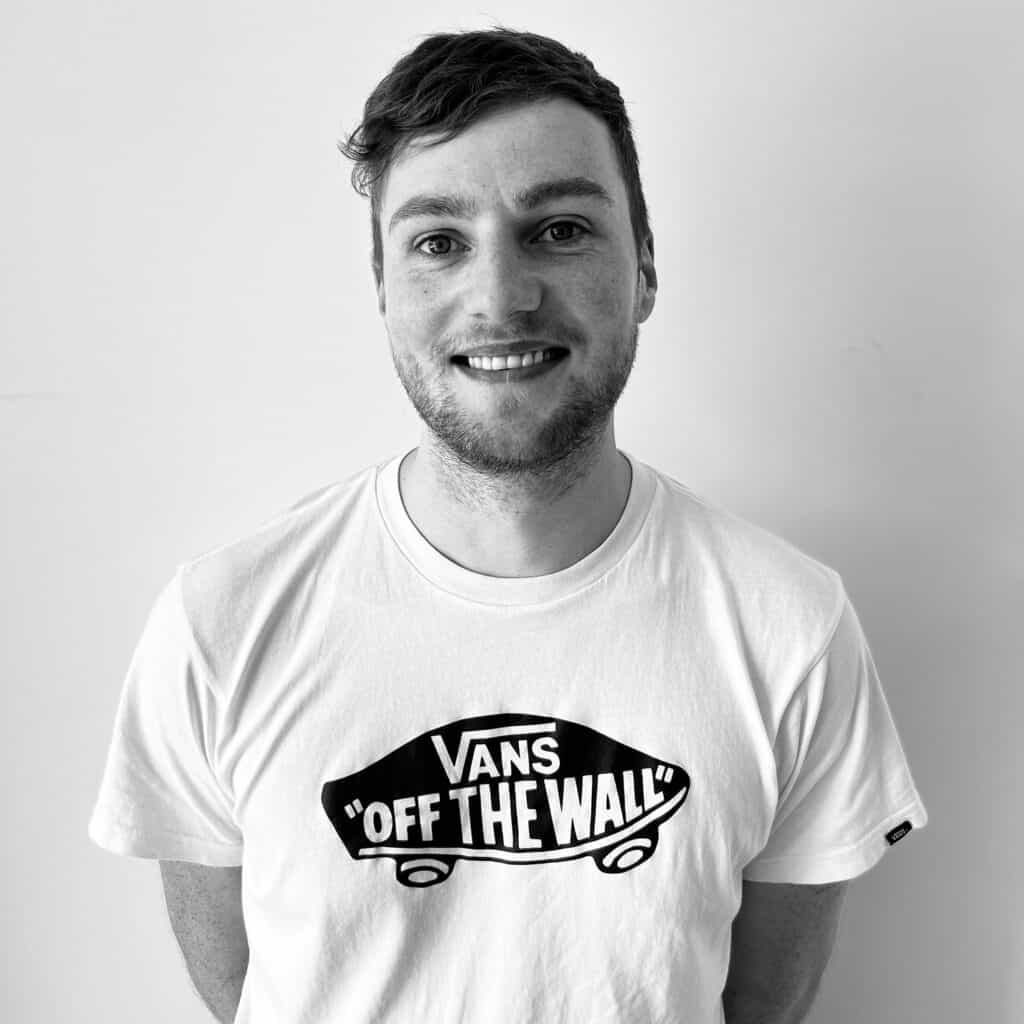 Rich Lison
Architectural Technician
Rich joined the company in 2015 whilst studying Construction and the Built Environment. Rich now takes the lead with producing construction information, liaising with specialist consultants and building contractors. Rich is fastidious in his technical detailing and has developed a great knowledge of building products and materials.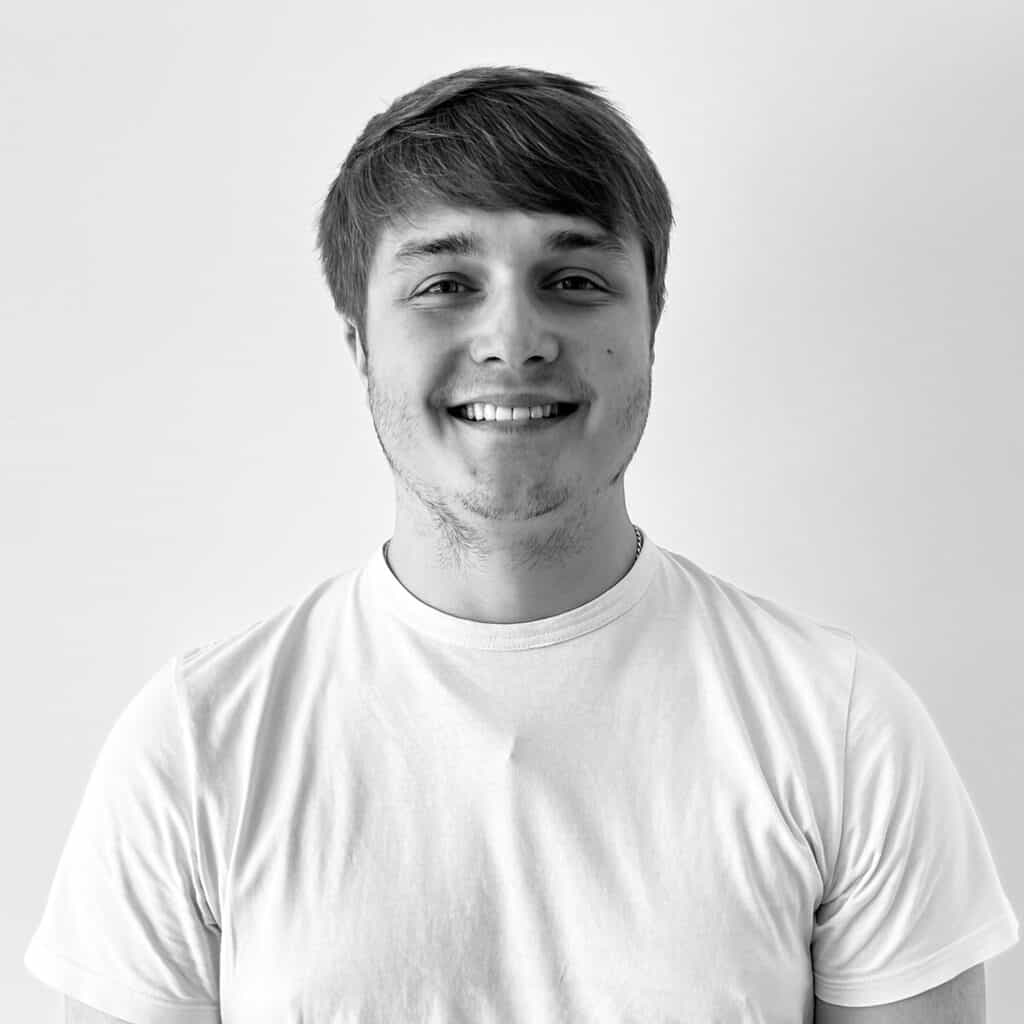 Ethan Mills
Architectural Apprentice
Ethan is developing his architectural knowledge assisting other team members with projects, whilst continuing his college-based learning. 3D modelling and visualisation is a skill Ethan brings to the team to aid the design process to great effect. Ethan is often the first voice you hear when you telephone the office.